Here is a diagram from which all Bezier mid-points have been removed.
If Automatic layout is applied, some of the connectors mysteriously acquire unrequested mid-points, conferring an unwelcome misalignment.
The spurious mid-points can be deleted (and the lines restored to health) by selecting the affected lines, and using
Inspectors > Lines & Shapes > Remove MidPoints
.
Unfortunately, repeating Automatic Layout will put the unwanted mid-points back, and reimpose the unexpectedly eccentric look ...
BEFORE automatic layout: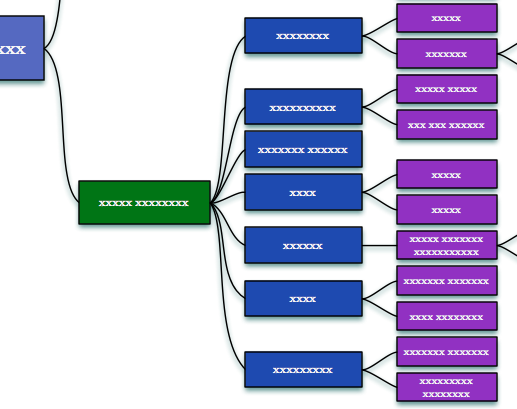 AFTER automatic layout: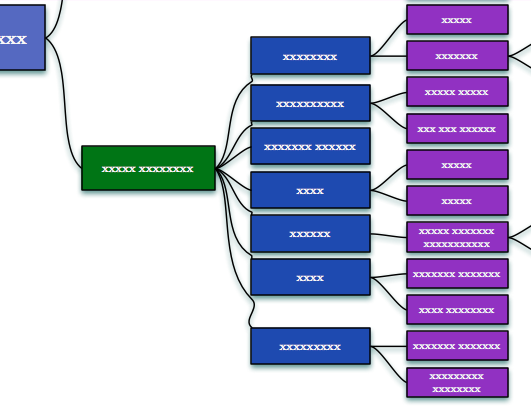 ---
Last edited by RobTrew; 2012-01-06 at

10:31 AM

..