This is just one of the features that annoys me in OW, how when a web site has a .gif image of several frames, OW loads them frame by frame in a non-smooth sequence.
ie:
(if you're using omniweb)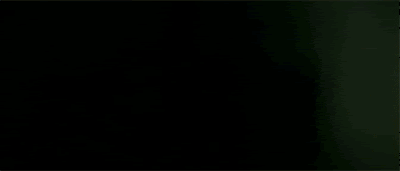 Does everyone else experience this, or is it just me? Is there a way to already tweak it?
I was wondering if by any chance you guys can work on this so it just loads them all smoothly, like Safari / Firefox / Camino do. ?
ty :)
---
Last edited by Jasko; 2007-10-04 at

09:06 AM

..