I've read the manual, read the manual, googled until my fingers have bled and still have not found what I'm looking for.
I'd like to make the object on the right, but without the bottom line: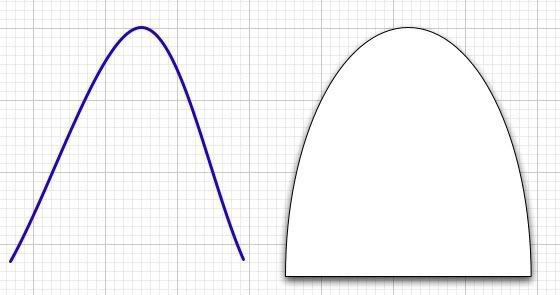 The closest I've come is the line on the left, but it doesn't have bezier handles.
Ideally I'd like two bezier handles for the top node and just one bezier handle for each of the bottom points (so that it's treated mathematically like a cusp).
Is this possible?